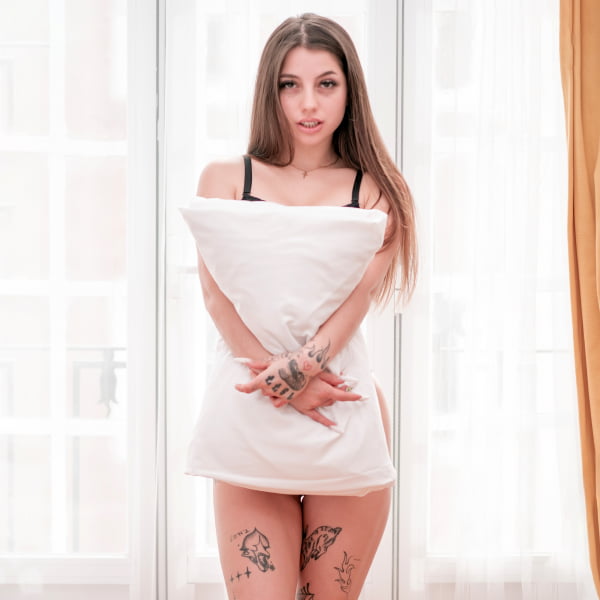 Roma Amore #1 - Bukkake
A newcomer from Chile and just 21 years old.. Roma Amore. An attractive brunette with a tongue piercing and a studded tooth (maybe to help the guys aim ;) Without much explanation she got straight to it blowing any dick in sight. We are certain she has had experience with that before.
Get Instant Access Now!
Join the world's best bukkake website of all times