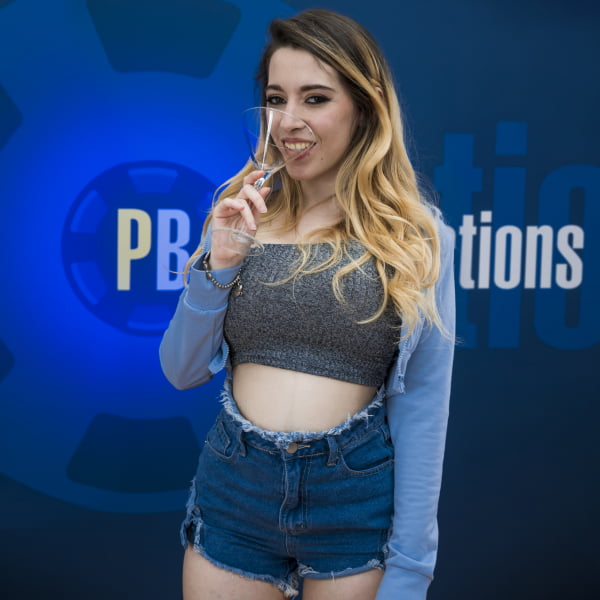 Safira Yakkuza #2 - Bukkake
Finally it's time to show you the actual first bukkake of Safira Yakkuza! :) We've already seen her second action where she felt her much more confident but today she's just a bit of a nervous newbie, although ready to accept as much cum as she is physically able. She starts sucking dicks with a shy smile and slowly gets warmed up..
Safira Yakkuza #2 - Bukkake - First Camera
The first load comes unexpected and she gulps instinctively. Safira gladly opens her mouth for more and each of the first 10 loads just adds a nervous look to her face, but as soon as she makes her first big gulp, she feels relief and smiles, searching for more. Marina helps her to collect as big mouthful as possible..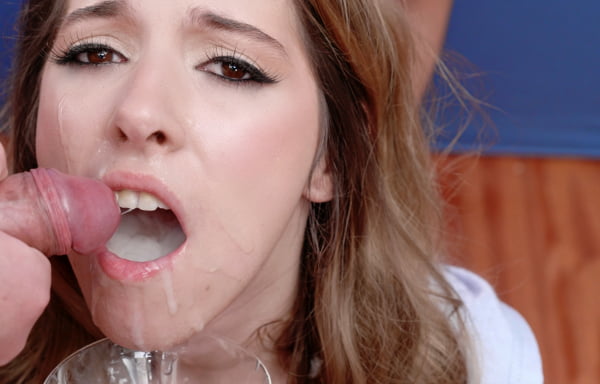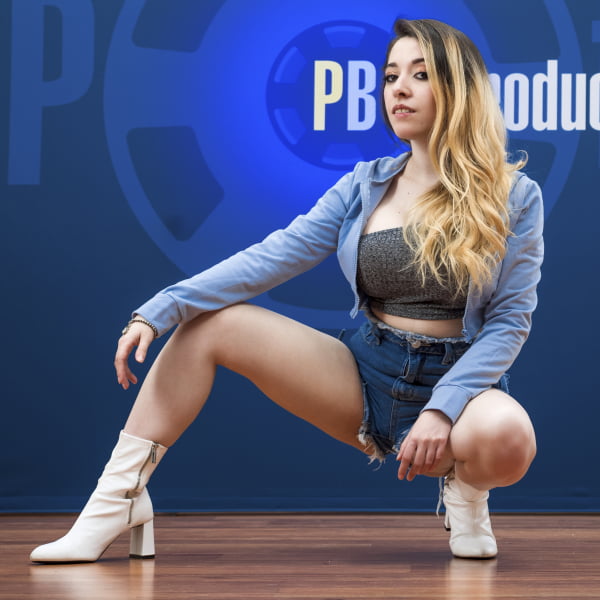 Safira Yakkuza #2 - Bukkake - Second Camera
It looks like holding cum in the mouth is the hardest part for Safira but each gulp is welcomed by her. When guys spurt the cum jets from both sides and make her face mudded with cum a bit, it becomes overwhelming for Safira and she feels enough. Chugging her cum glass, she finishes her first emotional bukkake with a smile.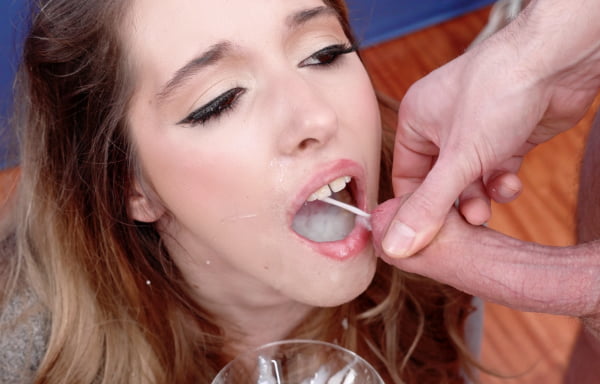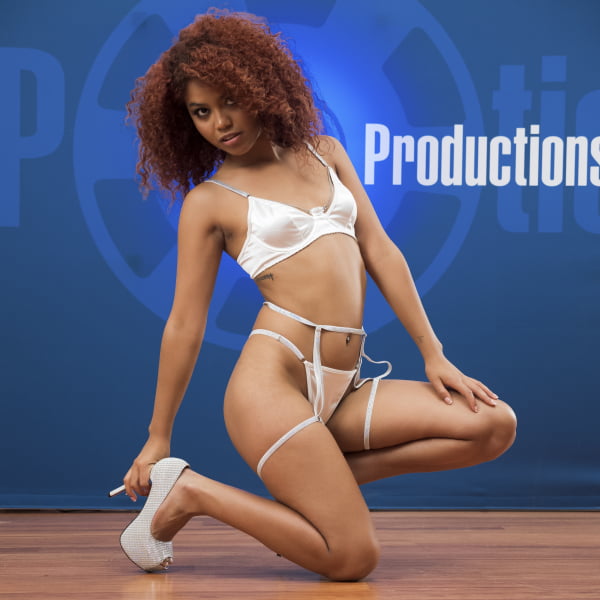 Merida #3 - Interview before Bukkake
We are still yet to know what happened on the first two events Merida has already participated in. What we surely know by this moment is that this girl is a beautiful mix of shyness and an inflexible intention to swallow all that cum she's offered eventually. So far, three loads in a glass and a couple directly from the dicks for warming up..
Merida #3 - Bukkake - Behind The Scenes
Merida is a truly natural beauty girl, she doesn't even need a makeup but when she applies one - she becomes drop-dead gorgeous. With her firm slim body with a tight ass and small perky tits, she drives the guys crazy. When she poses for a photosession, she takes attention of a couple of guys who watch her doing this..
Merida #3 - Bukkake - Behind The Scenes
They don't miss their chance and unload their cumshots into her mouth. It's not that easy for Merida to swallow even that but she handles it with resilience. Later on, after the bukkake, when she feels clean and ready to go, she has to get dirty again as two more well-saved loads are waiting for her. She gulps with a shy smile..
Get Instant Access Now!
Join the world's best bukkake website of all times