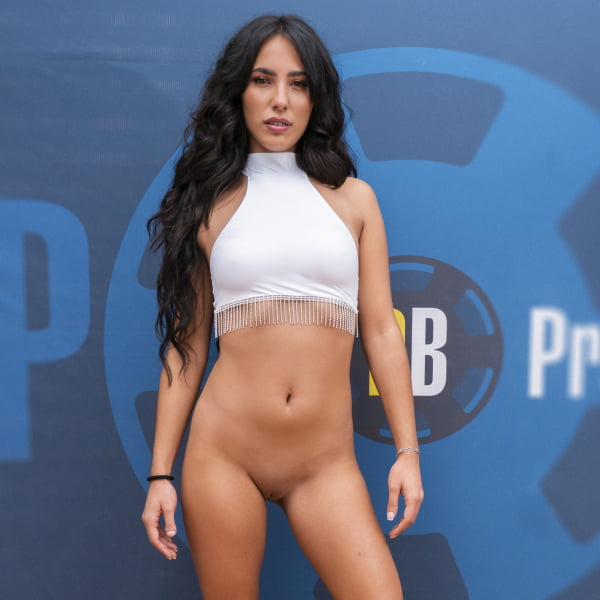 Sherezade Lapiedra #3 - Interview after Bukkake
It's all mixed up for Sherezade Lapiedra during her last bukkake - the jizz is everywhere - on her face, in her eyes, on her body. Being fully cum glazed, she's smiling and wishing to know what's next. Making the real final sip from the cum glass, she plays a super-game to pass the swallow turn to another girl..
Get Instant Access Now!
Join the world's best bukkake website of all times