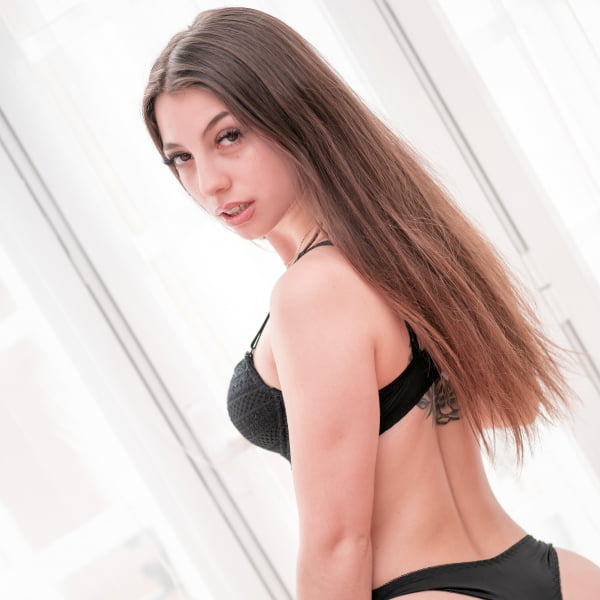 Roma Amore #1 - Bukkake - First Camera
Roman maintains eye contact as the guys cum into her eager mouth, thus arousing them and making their loads stronger. Patiently Roma obediently waits till her mouth is filled with cum and then swallows in portions of 5 loads in a row.. The guys keep coming and she manages to gulp over 40 loads like this.
Get Instant Access Now!
Join the world's best bukkake website of all times