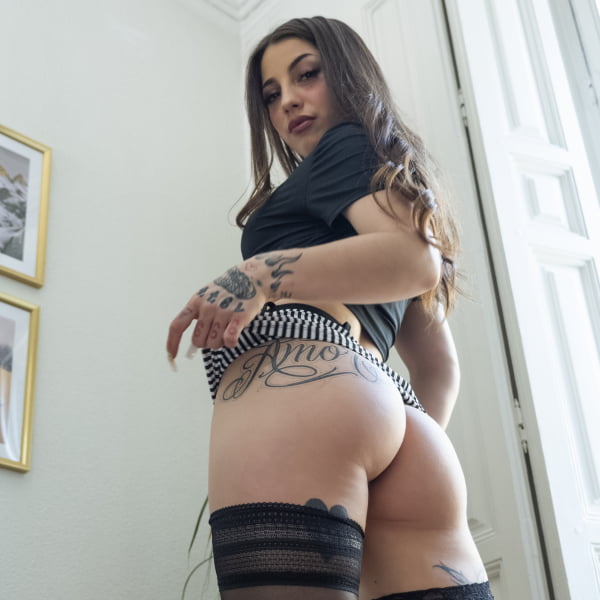 Roma #3 - Bukkake - First Camera
Roma eagerly places her face to receive a shower of cum from all sides. After collecting enough loads she gulps and breathes in demonstrating how good a swallower she has become! Licking her lips she takes small sips from the bowl ready to push forward..
Get Instant Access Now!
Join the world's best bukkake website of all times