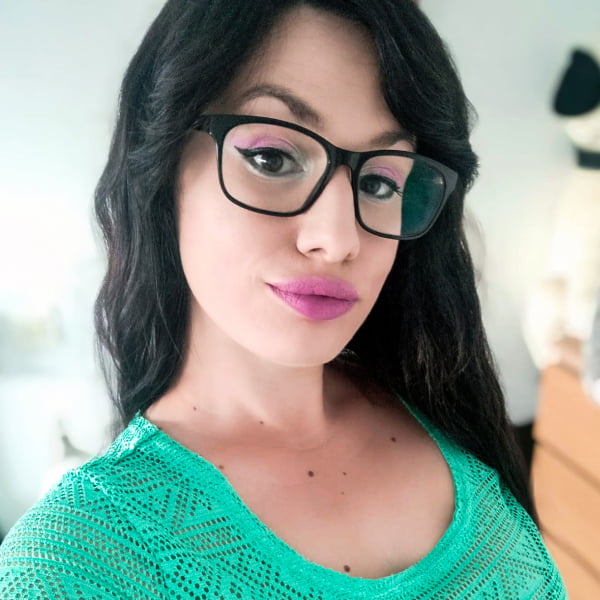 Noe White #1 - Bukkake - First Camera
We have a young Spanish amateur to introduce you to.. Noe White! See her in her sexy secretary look timidly swallow dick cum loads. Noe starts with a shy smile caressing the guys dicks slowly but keeps her mouth open ready to catch.. The guys line up coming one by one and Noe starts to swallow small portions down..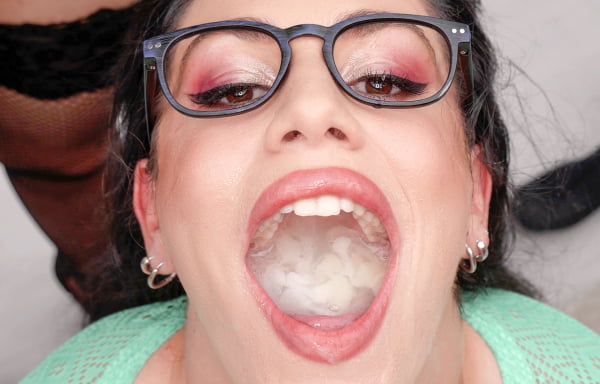 Get Instant Access Now!
Join the world's best bukkake website of all times