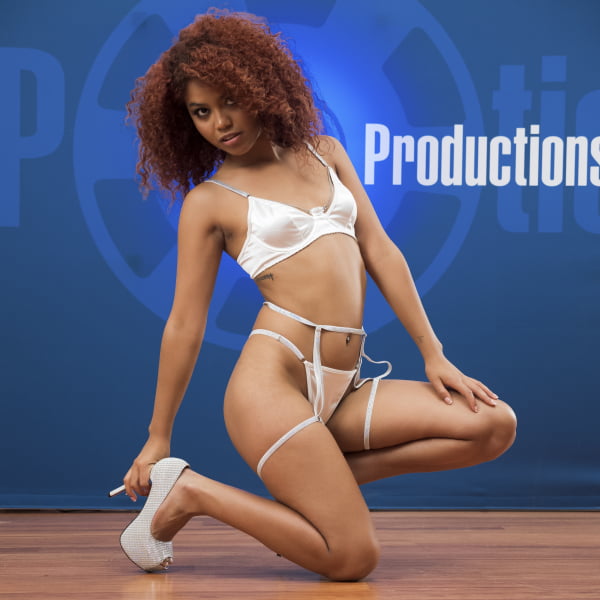 Merida #3 - Interview before Bukkake
We are still yet to know what happened on the first two events Merida has already participated in. What we surely know by this moment is that this girl is a beautiful mix of shyness and an inflexible intention to swallow all that cum she's offered eventually. So far, three loads in a glass and a couple directly from the dicks for warming up..
Get Instant Access Now!
Join the world's best bukkake website of all times