Jessy Jey #2 - Bukkake - Second Camera
Finally Jessy gets undressed and the loads become more intense! She feels every nuance of the taste of guys' cum loads today and shows it on her face. Nonetheless, she manages to swallow all the cum prepared for her and adds 58 huge loads to her gulp counter. Well done, Jessy, want more?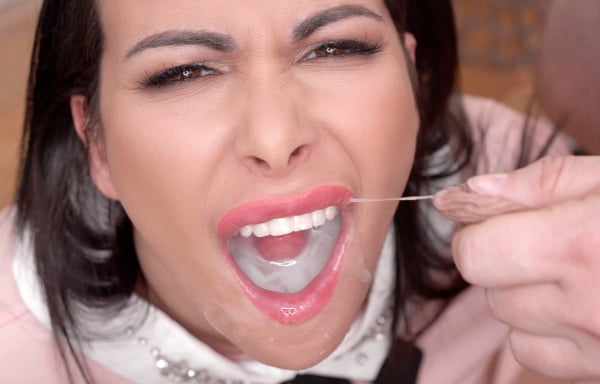 Get Instant Access Now!
Join the world's best bukkake website of all times