Adelle Sabelle #1 - Interview before Bukkake
Adelle Sabelle speaks some sexy Czech so she was asked a few questions using her mother tongue. She tried to swallow sperm a few times in her past but never had a good luck. She is nervous about her first bukkake but gladly tries her very first cumshot for a few years and gulps it with ease!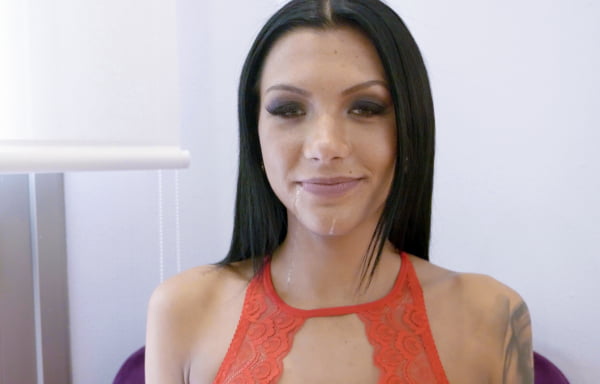 Get Instant Access Now!
Join the world's best bukkake website of all times